The 2018 Season is almost here!
Our team is extremely excited for the upcoming season to get underway! We have made some great improvements to our facilities, program and fleet and can't wait to start up! Read on for lodge updates, last minute specials, important info if you're already booked to come visit us, and a few other interesting tidbits of info.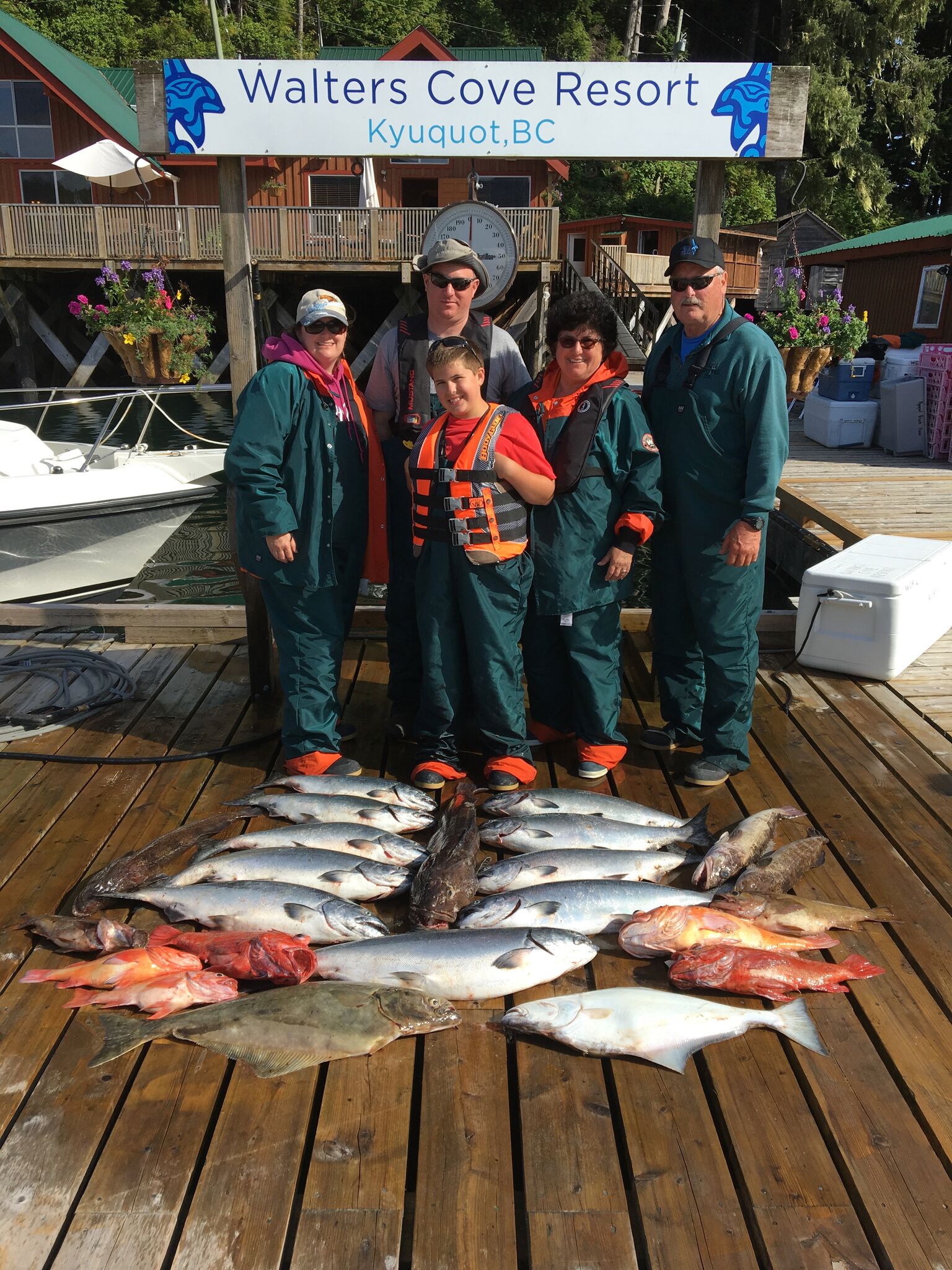 We are over 85% sold out for the season so hurry to take advantage of these specials....
Come Celebrate Canada Day or Independence Day with us on our Drive-In Specials.
July 1- 4 - Save $300/person. Only $2895 and receive a $100 gift certificate for the lodge store! Celebrate Canada Day with Fireworks and party favours. Drive to Fair Harbour and we will pick you up by boat.
July 4 - 8 - Save $400/person. Only $3795 and also receive a $100 gift certificate for the lodge store! Celebrate July 4th with Fireworks and party favours! We will pick you up in Fair Harbour and the festivities will begin!
WANT TO FLY IN FROM VANCOUVER?
July 15 - 18 - Save $300/person. Only $3895 and receive a $100 gift certificate for the lodge store!
ARE YOU ALREADY BOOKED TO COME THIS SUMMER?
We would like to thank you for your business and are really excited to host you all this coming summer. We are anticipating our best season yet! We launched a new website this past January and have a lot of info on there including a section that gives important information and answers questions for your upcoming adventure. Links to get your fishing licence, itineraries, FAQ's and a form for our Guest Information Form that you can now submit directly from the site! Of course, you can call us at 1.844.466.9453 or you can visit our "Already Booked?" page on our website: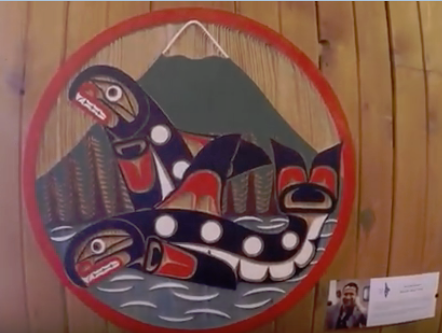 We are very proud to have decorated the lodge with a lot of new First Nations Art pieces provided by local artists Jesse Gillette and Billy Cook! Look for new carvings around the lodge. Note that they are available to commission individual pieces for our guests too and have provided some beautiful jewelry for our gift shop!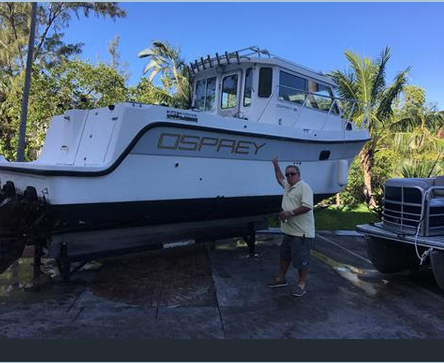 Thanks to the overwhelming demand for space at Walters Cove, we needed to get more boats! We are having 2 more Grady White Gulfstream 232's built by Brandt Marine in Ladner, BC bringing our fleet of Gradys up to 6 (Upper right photo)! One is completed already and the other is well on it's way! Exciting stuff!
As you are probably aware from previous newsletters, our good friend and long time guest, Ron Wells was incredibly generous and donated his boat to the Nation and Walters Cove Resort! I'm happy to say that it has arrived safely in Campbell River and we are preparing it for the season! Won't be long and there'll be salmon blood on the deck which will make Ron very happy! Words can't express how grateful we are Ron....we are still speechless as we watched our fleet grow to 7 boats!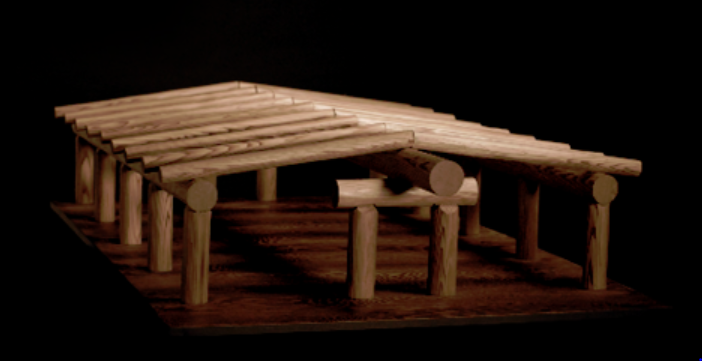 Kyuquot Checklesaht First Nations Bighouse Project
As the Nation continues to reclaim its culture and heritage, plans are underway to construct a bighouse in Kyuquot! This is an incredibly huge step in the future of the Nation and the future plans of Walter's Cove Resort. Our longer term plans are to extend our operating season by getting into the expanding tourism market of Indigenous Cultural and Eco tourism.
To learn more about this exciting project, go to the website:
Be sure to watch for our next newsletter which will include updates on the upcoming fishing season with salmon forecasts and more info. It will be coming out in mid May.
For quicker updates, make sure to follow us on Facebook and Instagram. Click on the buttons below to join our social media communications!
CALL US NOW OR CLICK BELOW FOR INFO ABOUT THE 2018 SEASON!
WE WOULD LOVE THE CHANCE TO SHOW YOU WHY WALTERS COVE RESORT IS MORE THAN JUST YOUR EVERYDAY FISHING LODGE!
WE MAKE MEMORIES THAT LAST A LIFETIME!
1.844.466.9453